Medpoint has experts to help with all of your training needs.
Our medical device, pharmaceutical, and biotech clients need to keep their teams educated and prepared regarding upcoming changes to standards and regulations in the US and around the world.
Medpoint's basic and customized courses can help your organization stay current with industry best practices in Quality Assurance, Regulatory Affairs, and Clinical Affairs. We are adding curriculum regularly and we can develop to meet your specific needs.
Need audit training?
Conducting Effective Internal Audits
Conducting Effective Supplier Audits
Need to improve your clinical practices and procedures?
Mastering Good Clinical Practices
Need to upgrade your QMS?
Understanding and Implementing ISO 9001:2015
Understanding and Implementing ISO 13485:2016
Medical Device QSR 21 CFR 820
Pharma CGMP 21 CFR 210/211
Need to train in emerging Regulations and Standards?
What's new with EU MDD?
What's new with ISO 14971?
What you need to know about UDI (unique device identifier)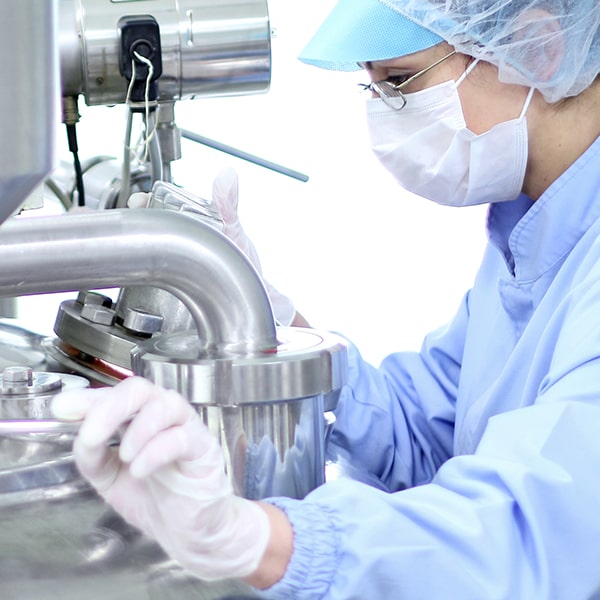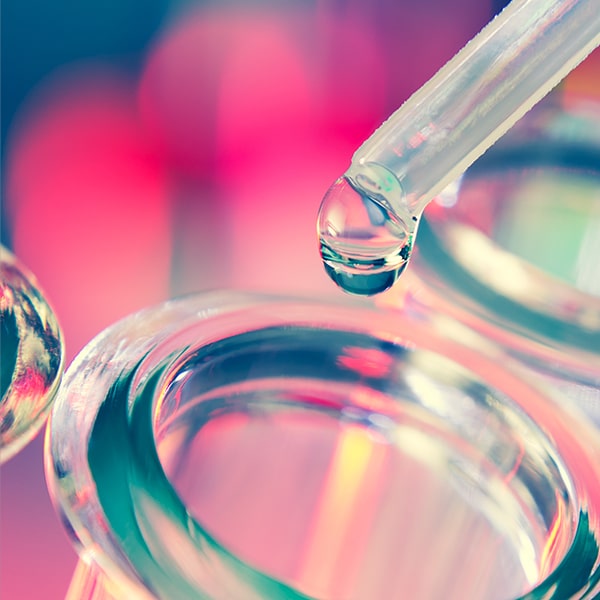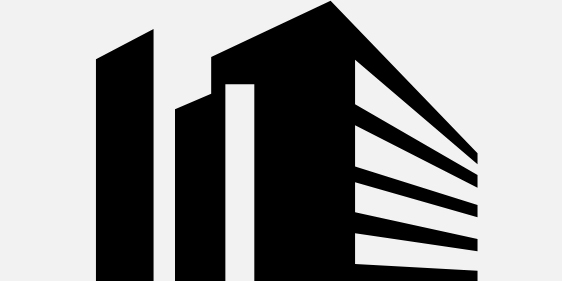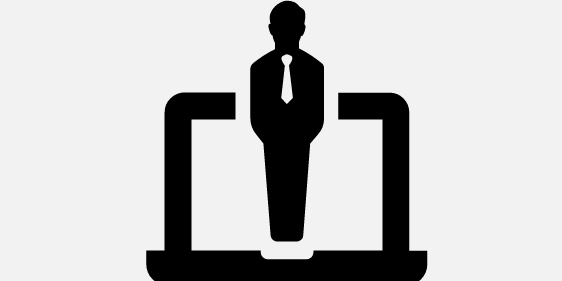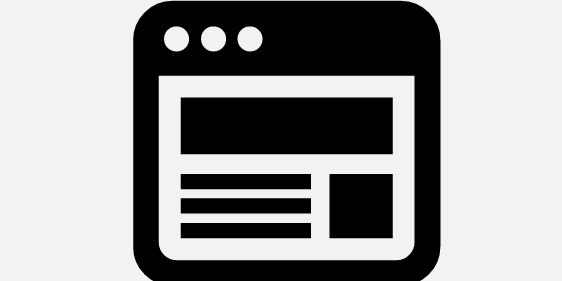 Interested in receiving training for your company?
Any additional questions?